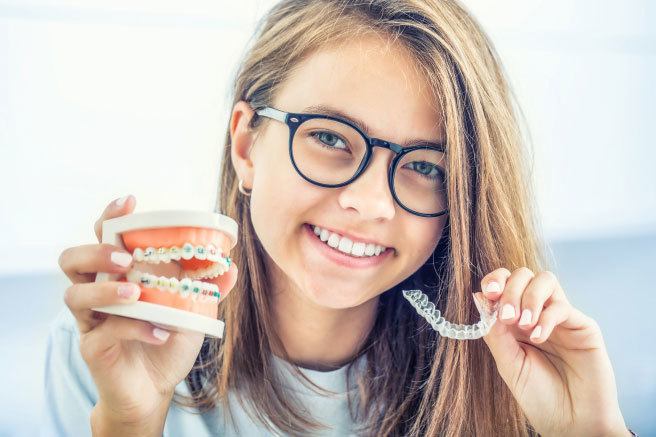 Orthodontics can straighten your teeth, giving you a beautiful, functional smile. Our dentists, Dr. Tyler Robb and Dr. Melissa Pysnak, and our team at Trademark Dental have extensive experience in the field of orthodontics and can help create a smile you love. We offer orthodontics in New Plymouth, Idaho, and the surrounding areas. If you want to have a smile you feel more confident in, call our office at 208-739-9649 today!
At Trademark Dental, we love being a part of the transformation that takes place through orthodontic treatment. From the minor straightening of teeth to a full correction of your bite, braces can add greatly to your quality of life. If you know you or your child need braces, please carry on reading below!
Orthodontics is the branch of dentistry focused on correcting irregularities of the teeth and jaw, especially in how they align and fit together. There are several orthodontic treatment options available, and our team will make certain that you receive the one that is right for your personal needs. Through orthodontics, we can correct teeth that are: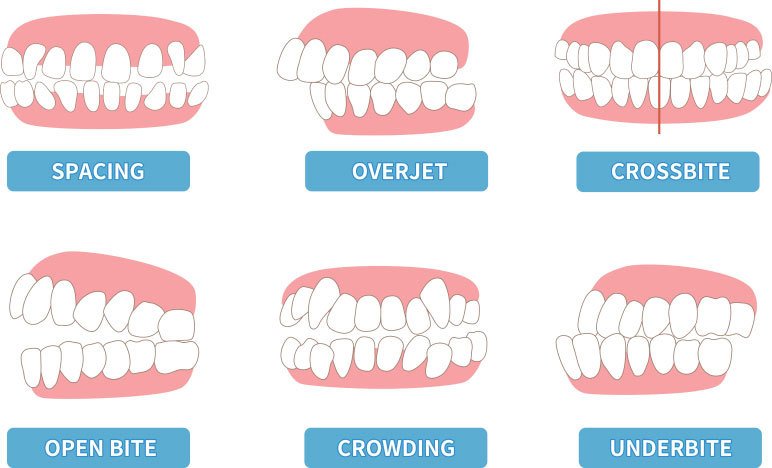 Our teeth are made to function in a certain way. If teeth do not come together the way they are supposed to, they have a higher chance of wearing out and breaking down. This is something that is not very evident when we are young but becomes more apparent as we age. The longevity of teeth is greatly enhanced when they bite together correctly.
What Can Orthodontics Do for Me?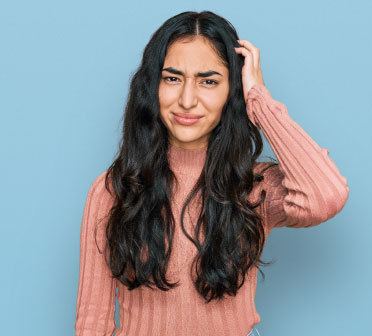 We can correct problems with the alignment of the bite, including overbites, underbites, open bites and crossbites. Orthodontic treatment is faster, more comfortable and more effective than in years past, making it a great time to straighten your smile. Some of our patients have had headaches for years and have not been able to find the reason why. The answer may be as simple straightening teeth so that the bite is corrected. The longevity of teeth is also greatly enhanced when your bite is properly aligned.
While many patients think of orthodontics as an effective way to improve the aesthetics of their smiles, orthodontic treatment can also be very beneficial to your oral health and function. Correctly aligned teeth are generally at a lower risk for dental problems, such as tooth decay and gum disease. Straighter teeth are easier to keep clean, which means fewer cavities and fewer expenses, with less time in the dental chair.
Clear Aligners vs. Traditional Braces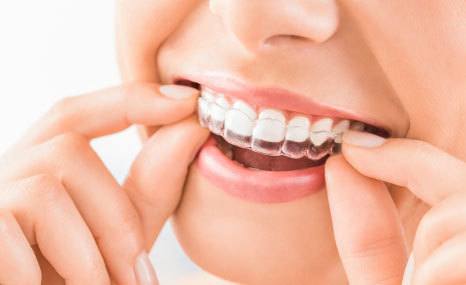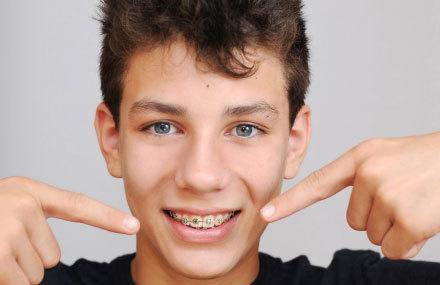 At our office, we are proud to offer clear aligner treatment. This orthodontic option consists of a series of custom trays that gently move your teeth into their optimal positions. Here are just some of the benefits of clear aligners over traditional braces:
You can take your aligners out to eat and clean your teeth.
Aligners are much less noticeable than braces, so you do not have to worry about having a mouthful of metal.
You will need to come into our office less often than with braces.
Aligners are generally faster and more comfortable.
To learn more about orthodontics and the treatment methods we provide at our office, we invite you to contact us today. Our dentists and team are dedicated to helping you achieve a straighter, healthier and more beautiful smile!